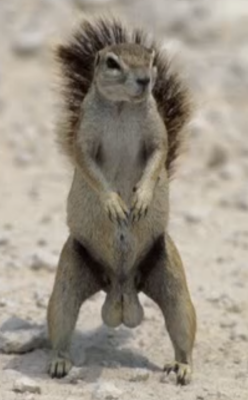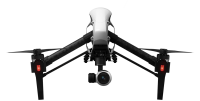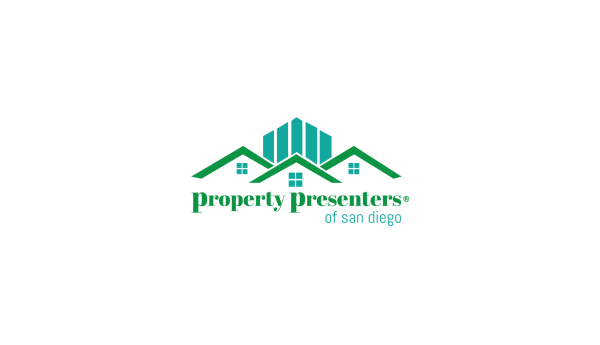 ​​

​​Kick butt photoshoots - videography
drone shoots - websites

S d P r o p e r t y P r e s e n t e r s . c o m 
​"Aaron works wonders" 
Gerry Burchard,

Berkshire Hathaway Downtown


​


Making over 200 local listings shine!
Proud to support downtown caravan.
Prices: $150 - $350. 
Real estate marketing that works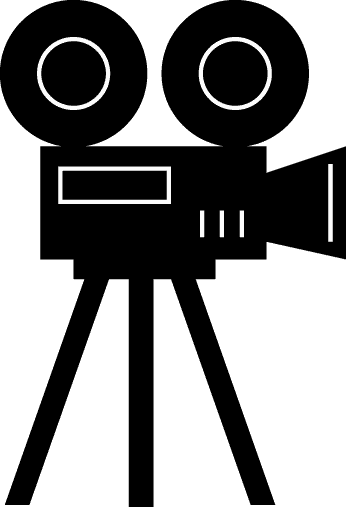 See our portfolio at SdPropertyPresenters.com.  Or call Aaron @ 619-227-8458. 
​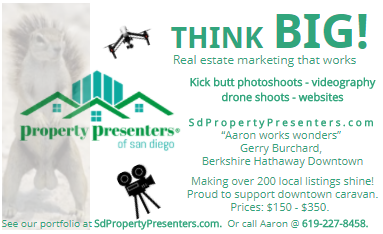 Business cards: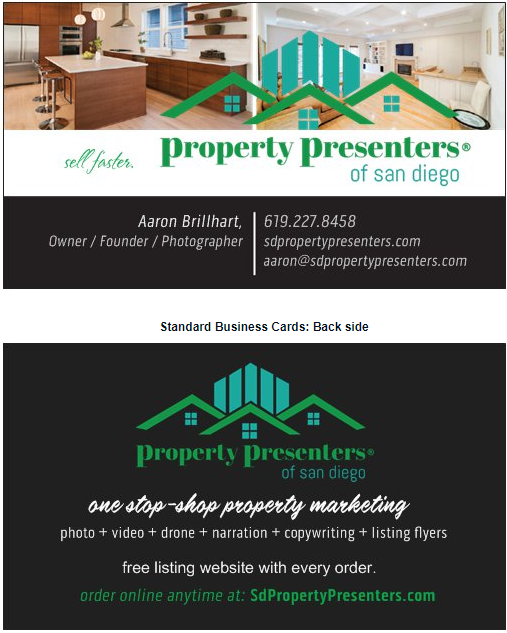 Company polos: